Establish Your Authority in the Marketplace through Public Relations
You have a business to grow
Don't waste time, money and staff resources on marketing strategies that don't work.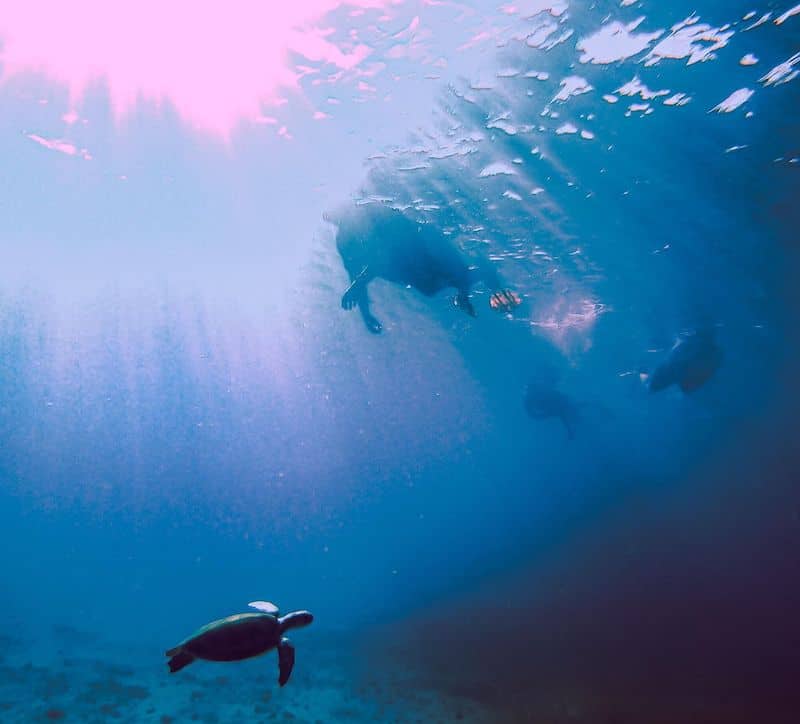 Tired of your competition getting more attention than you?
It's not enough to post on your social media or send an email blast.
It's not enough for a few people to know about your incredible work.
It's not enough to throw money at Facebook ads that may or may not work.
"Sarah's like a dog with a bone"
"She makes sure your campaign is working for you. Companies grow leaps and bounds after utilizing Sarah's ability to create connections and piece together the best results possible."
Hey, I'm Sarah! I've been doing PR and Marketing Strategy for companies for over a decade.
The main thing you should know is I care about your success as much as you do.
I'm committed to making strategic connections that will widen your reach.
Learn how to talk to the media in a way that makes natural connections and establishes you as a household name.
Grow your business through referral partnerships, and sales training by using the right PR appearances to expand your authority.
Get media appearances on TV, Radio and Magazines. Get directly in front of your ideal clients as an already established authority in your industry.
Clients we have worked with have been featured in